Last Updated May 14, 2004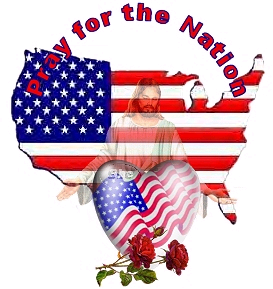 Recent Updates
Caledonia to Celebrate Sesquicentennial - This link is to the Caledonia Argus online article with dates and events for the celebration.
Visit the MSN online Community pages for new Houston County Photo's
Photo's Page on the Houston County GenWeb site (Links to item 2 above)
http://slektsforskning.com/ Link to Roger Fossum's Norwegian Genealogy site on the Norway page
Visit the Valuable Links page for MANY new links provided by the webmaster of the La Crosse Public Libraries web page. Their site contains a Houston County, MN resources page. Valuable Internet Links
Vichten, Luxembourg Marriages - This was my most exciting find the last month. Through the help of a contact in Luxembourg, I was provided with information on my paternal lines taking me back to the village of Vichten, Luxembourg and two additional generations.
MSN Genealogy Community for Sharing Your Transcription Files
What's new History:

You are visitor since this counter was added in March, 2003.