Nations of Origin - Immigration to Houston County


Houston County was built by immigrants from many different countries. In the next few months, I will be adding sources & references to help you make the connection to the country of origin.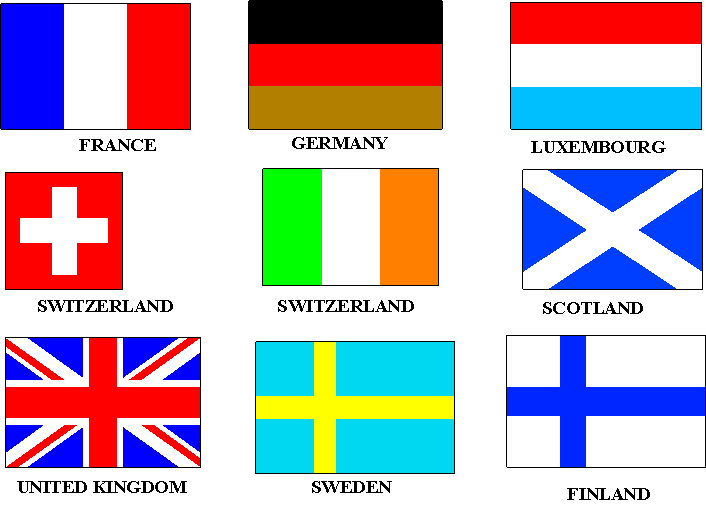 Featured:
You are visitor
since this counter was added in July, 2003.